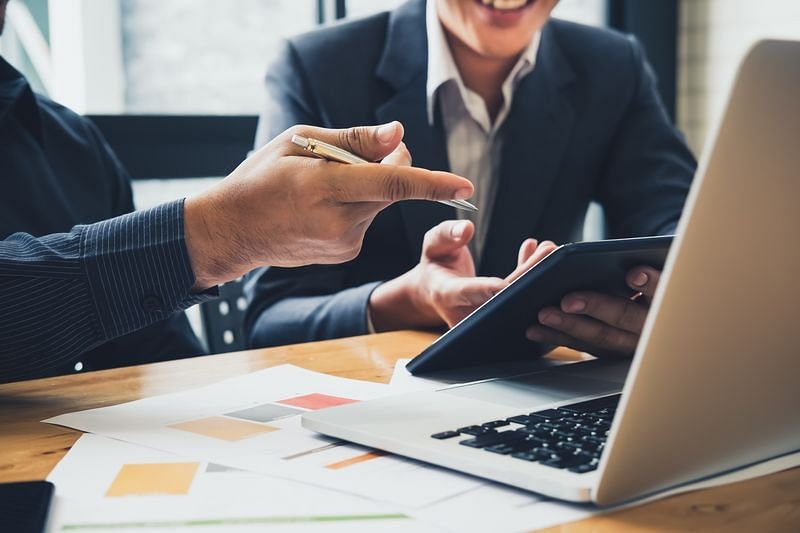 How Working With Amazon Sales Consultants Can Significantly Boost Your Sales
If you've only recently started selling on Amazon, you might be feeling overwhelmed with all the things you need to learn. Don't worry; you wouldn't be the first. Like you, millions of Amazon sellers are out there also figuring out how to navigate this platform. Fortunately, Amazon sales consultants exist to help alleviate some of the weight.
Selling on the Amazon platform is exciting, especially if you're new to e-commerce altogether. However, it's essential to learn how the system works before launching your products.
With all of these taken into consideration, what better way to navigate the platform than working with Amazon experts? If you're interested in learning how these professionals can help boost your business, this article is perfect for you! You'll see how working with Amazon vendor consultants can significantly increase your sales.
5 Things Amazon Sales Consultants Can Help You With
If you're planning on working with an Amazon seller management service, you've come to the right place. You might still be feeling hesitant about hiring one, but soon, you'll learn about the ways they can help boost your Amazon business. Here are some of them:
1. Help optimize your Amazon product listing.
When you're selling on Amazon, your product listings are the foundation of your business. Without these, you can't expect your Amazon business to thrive. So before anything else, focus on creating quality and optimized listings before launching your products. Optimizing your listings help improve searchability and ranking, leading to increased sales.
If you're new to selling on the platform, you might not be familiar with the technical ins and outs just yet. This is where an Amazon optimization consultant comes in handy. With their experience in handling different accounts, you can confidently trust their help in guiding you through listings.
Although it's tempting to handle it all on your own, it might be hard to get the results you're looking for. Avoid wasting your efforts figuring out things on your own when you can work with an Amazon expert!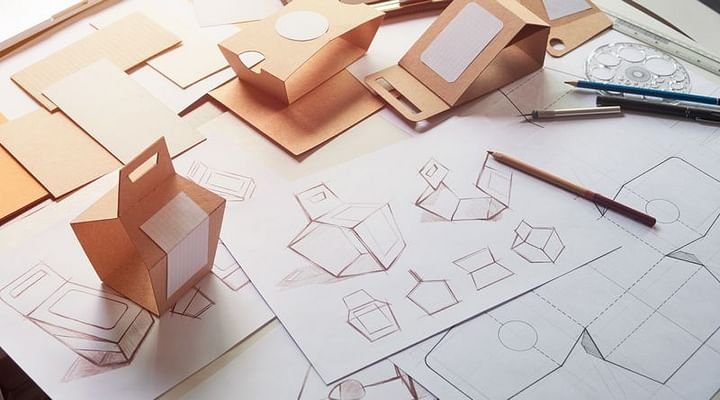 2. Provide feedback on your product's design and packaging.
A good amazon consultant will have a range of skill sets and knowledge of the e-commerce world. In addition to being experts on Amazon, they can also guide you through tasks related to product development. Since they know how the industry works, they'll be familiar with what works and what doesn't. So take advantage of their skills and advice when you're developing your products!
Working with a professional is beneficial, especially if it's your first time selling on an e-commerce platform like Amazon. If you don't have any data or experience to work with, becoming more accustomed to the platform with a consultant will put you in a much better position.
3. Assists and advise you with your marketing campaigns.
Amazon is a hot pot of online sellers. With the number of products on the platform, competition is staggering. You have to put in a lot of effort if you want your store and products to stand out.
Optimizing your listings is a great way to get a competitive advantage by improving your search rankings. However, if you want your products to more easily display for your target market, use Amazon Pay-Per-Click (PPC). PPC is Amazon's advertising program that every seller with a professional selling account can take advantage of.
There are different types of advertisements you can choose from to align with your goals. The process can be daunting, so you might need some time to learn how to build out your campaigns effectively. This is something Amazon sales consultants are well-versed in. They know the ins and outs of advertising on Amazon, especially when placing bids. The process is technical and requires monitoring, and adjustments so working with an expert will help you navigate.
4. Handle customer issues.
Aside from optimizing your listings and planning Amazon marketing strategies, you also have to learn how to interact with your customers.
Excellent customer service can start before a purchase is even made. For example, a potential customer can message you regarding a product inquiry. This is a perfect opportunity to show off your customer service skills and develop a connection that could lead to a sale. So take some time to answer their inquiries – they may become your next customer!
An Amazon consultant can help you address issues from customer service to packaging, shipping, and refunds. You should have a solid team to help approach these problems to avoid hiccups that lead to a review.
Remember, when you're selling on a digital space, customer reviewers are everything. These can make or break your sales, so it's essential to have a good handle on these. The last thing you want to see on your listings is an array of negative comments and low ratings on your products.
5. Help address any concerns with your Amazon seller account.
Selling on Amazon can be exciting and nerve-racking at the same time. But, like all things, it'll take you some time to feel confident navigating through it. Until then, it's not uncommon to feel a little overwhelmed with all the things you need to learn, what to avoid, best practices, etc. If you've already started selling on Amazon on your own, you might have already encountered some issues regarding your account health.
You can't expect everything to be smooth-sailing, especially in e-commerce. You'll eventually face some bumps along the way, but don't worry – you're not the only one. Every seller has dealt with concerns along their journey, even if they feel they've executed everything correctly.
One way to help alleviate a lot of these problems is by working with an Amazon sales consultant. With their experience and expertise, they'll be able to guide you through a lot of the common issues sellers make from suspensions, reinstatements, reimbursements, and more.
Conclusion: Consider Working With an Amazon Sales Consultant
If you've never worked with an Amazon consultant before, consider this your sign. Along with making your life easier, experts will help ensure that you understand how to maintain best practices through this sales channel. Working with someone well-versed on Amazon will help you boost your sales and help avoid any account-threatening obstacles.
At Seller Interactive, we take pride in our team of experts who are more than willing to help you run your business and render their consultancy services. So are you ready to grow your Amazon store? Send us an email at hello@sellerinteractive.com, and we'll schedule a call with you!