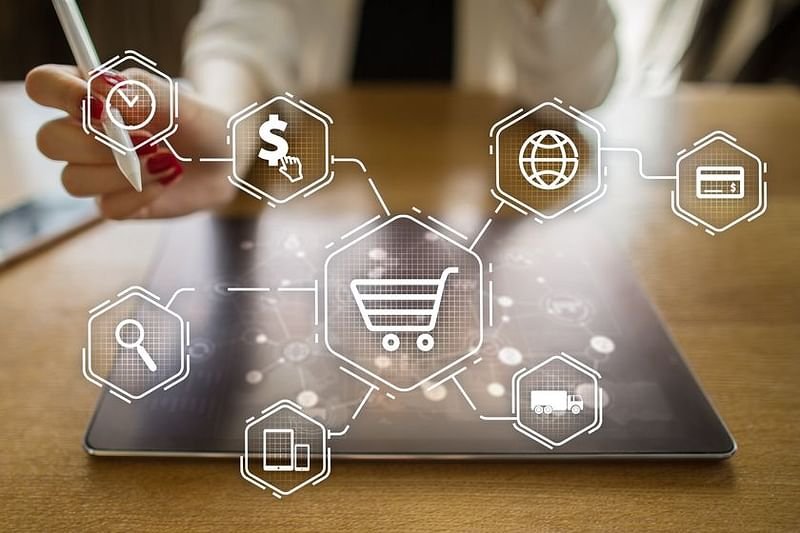 Understanding The Amazon Pricing Strategy
When people need to buy things, they don't immediately dart off to the store to shop anymore. Instead, what often happens these days is browsing online, researching brands, and conducting price comparisons. If you take some time to look around first, you're more likely to find a better deal.
For years now, offline competitors like Walmart and Best Buy have been bested by e-commerce platforms like Amazon due to their lack of an online strategy. As a seller looking to succeed on this platform, you will need to understand how it works to take advantage of the benefits of selling on Amazon.
Amazon Changes Product Prices A Few Times In A Day
Have you ever been to a store where the price of certain items dropped significantly closer towards the end of the day? Manual repricing, in this case, is a pricing strategy to be able to make sales as demand lessens and perishables near their best before period. By evaluating the demand of a product during different times and adjusting accordingly, stores optimize their opportunities to go through their inventory and make sales.
The same thing happens on Amazon, and they call it a "price war." Because Amazon is entirely online, sellers have the power to change a product's total price in ways traditional competitors can't do.
Places like Walmart or Best Buy can't get away with changing their prices several times a day. Even as they transition to an online business model, the ability to keep up with how much Amazon changes prices is limited due to the prices they have in their physical stores.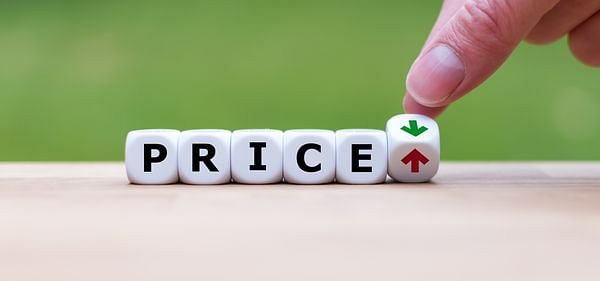 When Does Amazon Change Its Prices?
It's impossible to know the exact moment Amazon initiates a product price change. However, according to the pricing strategy analysis made by researchers, there are two main reasons for the price change.
Based on the law of supply and demand, sellers raise their prices when there is an increased need for specific products. This is especially true for seasonal products. Clothes, for example, are a common target of dynamic pricing. In the summer, swimwear is priced higher, while coats and other warm garments spike in the winter.
Amazon monitors and tracks pricing. Then, to become more attractive to customers, they lower their prices a dollar or two below their competitors'.
This price change achieves two things: it increases traffic on Amazon and cements the marketplace as the site with better deals. This psychological pricing is how Amazon remains one of the top marketplaces to date.
So as a seller, what are the implications of Amazon's prime pricing strategy? Why is this so important to know as part of your success on Amazon? Well, it's all because of the legendary "buy box."
The Amazon Buy Box
The buy box is a critical part of the Amazon marketplace that is highly coveted among sellers. The reason is simple: This is where Amazon recommends sellers to potential customers.
The buy box is hard to miss for a customer. When you search for an item, it's usually on the right side of the screen and has an "Add to cart" button. Just below is a list of sellers who rank next for the buy box.
If your store is in the buy box, customers are more likely to click on your product, discover your store, and buy from you. So how do you get to the buy box? And how does it relate to your pricing strategy for Amazon?
Learn About Amazon's Goals
Amazon's success can be attributed to how much they cater to their customers. The online marketplace has always been focused on giving its customers products at the lowest possible price.
Since its conception, Amazon has wanted to give its customers something other marketplaces have not done yet. Their response to their customers' needs is to provide an array of products with prices as low as they can be. Once you understand this principle of Amazon, you'll understand part of how they choose the sellers awarded with the buy box.
The company can hit two birds with one stone by incentivizing its sellers to win the buy box. As a result, the sellers are more likely to give the lowest price possible in a bid for the buy box. On the other hand, customers are getting the best deals at their convenience without going through hundreds of sellers with identical products.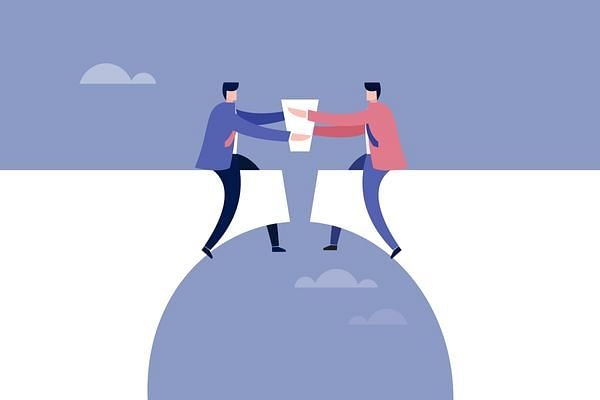 Bridge The Gap Between You and Amazon
To better optimize your store's platform as on Amazon, here are a few pricing suggestions to win your chance at the Amazon buy box:
Identify the minimum and maximum price you can sell your products on Amazon for.
Check out your competitor's pricing strategy. Just like how Amazon takes the price point of other online stores, you should do the same.
Experiment with different prices and see which one works best with Amazon's algorithm. The algorithm determines which sellers get the buy box, so use this knowledge to your advantage.
If you are a new Amazon seller, managing all of these factors can become overwhelming. Keep in mind that you can always contact Amazon listing experts to help formulate a dynamic pricing strategy for your products.
These professionals have valuable experience throughout the Amazon platform. They are well-rounded in advertisement strategies to optimize your marketplace and bring customers that will convert into sales.
Being a seller on Amazon is all about balance. You have to consider what the website wants from you in exchange for a platform that reaches a broad audience. Once you've determined a good balance between your needs, the needs of your customers, and Amazon, you'll be better prepared for your journey on Amazon.