Ready to Grow your business
NiloTech is a Los Angeles based Technology Company that excels in digital marketing, ecommerce intelligence, sales optimization, Amazon Storefront Management, marketplace management, Software Development & BPO solutions. NiloTech has offices in USA, Philippines, Sri Lanka & Pakistan.
During our Amazon journey, we have sold in many different categories and stumbled upon hundreds of pitfalls and hardships of selling on Amazon. We have learned how to rank as quickly and cheaply as possible, how to get raving reviews that are 100% compliant to Amazon's TOS, how to get listings back online as soon as possible when they get flagged due to competitor's tactics, how to truly craft the most optimized listing and pictures and how to get suspended accounts reinstated.
Please contact us for any queries or questions.
WE PROVIDE ONE-STEP SOLUTION FOR SUCCESSFUL AMAZON BUSINESS
Researching: Save your precious time and money by letting Nilo research dive into the market and evaluate business trends to ensure profitable business strategy for you.
Consulting: Let NiloTech market experts take your business sales to new heights, with Amazon sales channel optimization while you count your profits.
Branding: Compete the eCommerce market with well-designed branding strategies and introduce a brand that ensures customer trust & loyalty.
Launching: We are eager to turn your business into a success you dream of, with efficient launching tricks & techniques that works!
FIND THE RIGHT SOLUTION FOR YOUR BUSINESS!
Choose from our hassle-free services and find the perfect solution for your Amazon business.
We strive to be a force for good

For every business that works with Thrive, we will give a micro-loan to another striving entrepreneur from Kiva to help them grow and succeed.
Microloans For Entrepreneurs Doing Amazing Things
As a non-profit organization, Kiva.org enables people in any location to act as Internet-based lenders to fund low-income entrepreneurs and students in more than 80 different countries. Kiva's primary goal and mission is "to connect people through lending to alleviate poverty."
Other Charities Supported

by Nilotech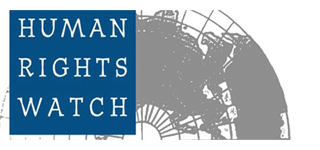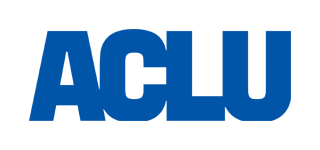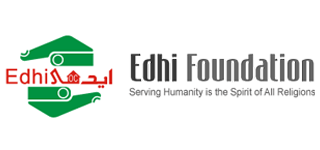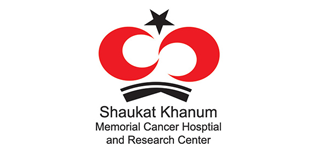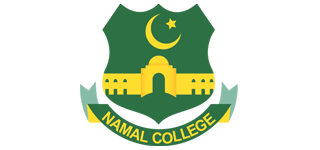 We would love to hear from you! For a free evaluation of your Amazon business, software development queries or BPO solution quotes, please reach us at care@NiloTech.com or fill out form below:
3711 Baldwin St, Suite 1303, Los Angeles, CA 90031 USA