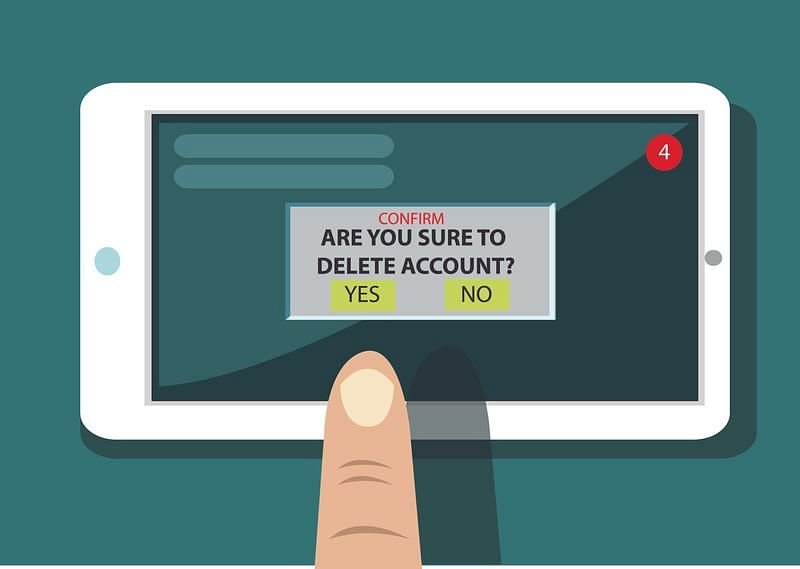 A Beginner's Guide on How to Delete Amazon Account
There might come the point where you want to learn how to delete Amazon accounts. Of course, there are different reasons to do it, but whatever it may be, know that your reasons for doing so are all valid. In this article, you'll learn more about the common reasons why people deactivate their accounts and how to do it yourself.
Common Reasons Why People Delete Their Amazon Account
Deleting your Amazon account happens more than you think, but still, the news might come as a shock. There are many acceptable reasons why you would need to do this. Here are some of them:
1. You're controlling your spending.
Amazon may seem like it's such an excellent platform for online shopping, and it is! However, if you're having trouble controlling how much you spend, it's hard to have Amazon accessible everywhere you go.
When you know you can buy anything you want, it's challenging to control the impulses for shopping. So with that, it's very reasonable to want to know how to delete your Amazon account.
2. You don't want your financial and other personal information to be on the Internet.
Even though Amazon is a secure platform, you can't deny that there's a lot of personal information on it. So if there comes the point where you don't want to keep your personal details are out there, you can always learn how to close your Amazon account.
Privacy is always important, especially when it's so common to hear news or receive notices about any data leakages. If you're worried about your data leaking all over the Internet, you can always delete your accounts, including Amazon.
3. You're going on a digital detox.
Although Amazon isn't quite social media, it's still in the digital space. You are accessing the store through your personal devices, which will count as screen time. So whether you're buying essential items on Amazon or splurging on great deals, you are still consuming digital information.
The problem with the most information we get online is that it can get overwhelming, especially if you frequent social media sites. So whenever you start to feel this way, it might be best to go on a digital detox.
This detox will mean deleting apps, deactivating accounts, or closing them altogether. So if you think you might need a digital detox and you're trying to figure out "how to delete my amazon account", you've come to the right place!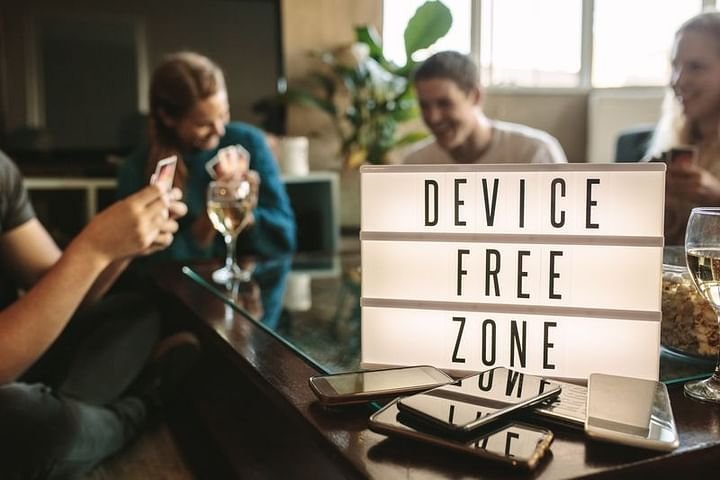 4. You're planning on creating a new Amazon account.
If you've been selling on the platform and you want to create a new Amazon seller account, this is something you can do! First, however, you have to see that you do not have any pending orders, cancellations, or returns before closing your accounts.
If you have an existing account that you use to shop on Amazon and want to open a new dedicated selling account, this is also possible. In this case, you don't exactly have to shut down your "buyer" account. Instead, you can simply create a new one that's intended for selling.
Step-by-Step Guide on How to Delete Your Amazon Account
1. Go to "Close Your Amazon Account."
2. Sign in to the account that you want to close. If you have multiple Amazon accounts or use a shared computer, make sure you're signing in to the proper account before proceeding.
3. Click on the products and services that are connected to the account you want to delete.
4. You will come across a prompt that asks you to select a reason for closing the account in the drown-down menu provided.
5. Click on the box that says "Yes, I want to permanently close my Amazon account and delete my data," then click on Close My Account
6. You will receive a link through email or text message to confirm the action.
7. Click on the Confirm Account Closure link to delete your account.
8. Your Amazon account is closed! You can double-check to see if the process was successful by attempting to log in to Amazon again. If you can't log back in, it means your account is already wiped out from their system.
A Reminder Before You Delete Your Amazon Account
Once you've deleted your Amazon Prime account, it's gone forever, so you need to be sure before going through with it. Once you proceed, Amazon sends you a confirmation message through email or text message to ensure that you were the one who triggered the action.
If you're an Amazon seller and you worry about your business accounts getting hacked or deleted by a third-party individual, know that there's a slim chance this will happen. There are several layers of authentication before you can finally delete your account, so it's impossible to delete this by accident or by someone you didn't authorize.
Although you can always create a new account, deleting your existing one will also mean removing your efforts with your listings. As an Amazon seller, you know how tedious it is to build your listings from scratch. Before confirming, make sure this is a thing you want to do.
Need Help Managing Your Seller Accounts?
If the reason you want to delete your Amazon account is that you're feeling overwhelmed as a seller, then pump the brakes! At Seller Interactive as your Amazon consultant, we understand how tough it can be to run an Amazon business.
With Seller Interactive's extensive skills and experience, we can help you manage your Amazon business. So give it a shot, and let us help you with managing your accounts! Email us at hello@sellerinteractive.com, and let's chat about how we can work together to grow your business!