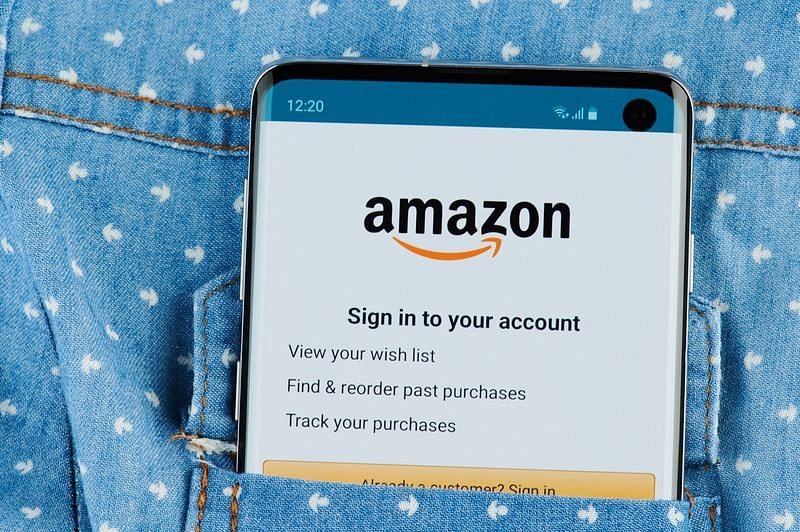 5 Tips on How to Get The Most Out of Amazon Account Services
While selling in the digital space, you can truly get the most of it by using Amazon account services. It's essential to leverage yourself from the rest so that you get noticed by your target audience. In a competitive market like Amazon, do what you can to stand out and consider these five tips on taking advantage of Amazon account services.
1. Optimize your listings
When aiming to get the most out of your Amazon account management services, you should see that your listings are optimized first. On Amazon, your listings are your business' cornerstone. Without it, you can't expect your Search Engine Optimization (SEO) and advertising strategies to work. So prioritize getting your listings optimized if you truly want to maximize Amazon opportunities.
Upon learning how to set up your services sellers account on Amazon, you should optimize your listing SEO. Since this will be the backbone of your listings, you should see that this is your primary goal.
2. Maximize SEO strategies
Getting your listings SEO-optimized is more than just incorporating the right backend keywords. You can further maximize this through image optimization and product descriptions. SEO is more than just keywords – it's also the overall presentation of your listings, including the images and videos within them.
This contributes to directing the algorithm towards recognizing your listings. Go the extra mile by adding lifestyle pictures to showcase how the products are used.
3. Invest in Amazon ads
If you want to maximize the services for your Amazon account further, invest in advertisements. With already optimized listings, you can further widen your reach with ads.
Not everyone selling on Amazon is investing in Amazon advertisements or Pay-Per-Click (PPC). Use this to your advantage to win over your competition. Keep in mind, investing in PPC doesn't guarantee your business' success. Without the right strategy, your campaign could fall flat and cost you. If you're an inexperienced advertiser on Amazon, consider getting advice from someone familiar with Amazon account services who knows the ins and outs of PPC.
When getting started, it may take some time to get accustomed to the system and will cost you more initially, but the return is very much worth it in the long run. Increased sales are not your only goal when you're investing in Amazon ads. You're also expanding the brand's awareness and visibility. The more visible your brand is, the more likely they are to buy from you or recommend your products in the future.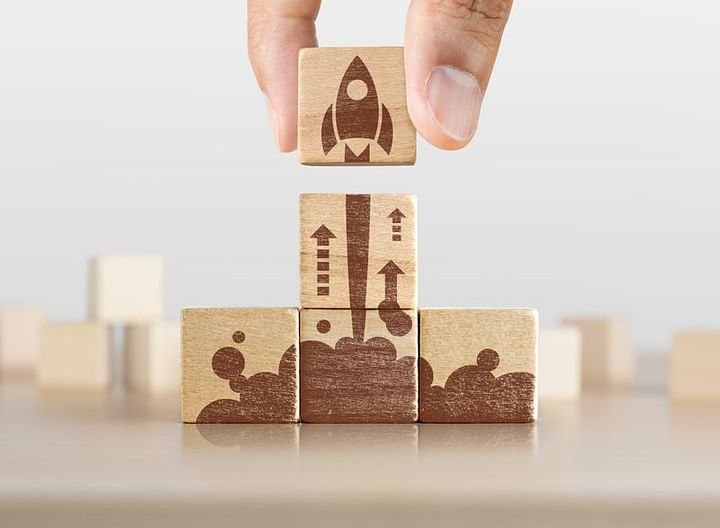 4. Strategize a product launch
If you're new to selling on Amazon, it's essential to know that much effort should go towards your product launch. Getting a good start with a new product can help gain you leverage against your competitors.
Remember, Amazon gives an initial boost to new sellers, so take advantage of this! Many new sellers are in the dark when launching a new product on Amazon, but when you work with someone familiar with how Amazon account services work, they can guide you towards a positive start. In any case, a proper product launch starts with optimizing your product listing first; everything else follows suit.
If you already have a brand presence outside of Amazon, bring in traffic from these sites. The traffic you bring in will give you that added organic boost in searches (organic refers to ads you didn't pay for to rank for that specific keyword). So even if you haven't built up an SEO keyword strategy in your listings yet, you can get traction from your organic searches.
5. Enroll your business in the FBA assistance program
Fulfilled by Amazon (or FBA for short) is a program where you can hand over some of your business processes to Amazon, primarily in shipping and fulfillment. FBA also covers different Amazon sellers' operations from logistics, return management, storage space, and customer service.
Fortunately, these are time-sensitive processes of your business operations. Enrolling your products in FBA means you're getting an extra set of hands to help you manage your fulfillment and shipping. Now, you can focus on other aspects of your business, such as market research, product development, and marketing.
When you've enrolled your business into the FBA program, you can free up time to cater to more customers personally. The more customers you can cater to, the greater your chances for sales are. You might not see the advantages of enrolling your business in Amazon FBA right away, especially if you've just started. But once you've finally established your business and gained traction, you'll realize how helpful it was.
Use Amazon Account Services Today and Start Growing Your Business
It's possible to grow your Amazon business independently, but it can get overwhelming very quickly. That's why it's best to bring in an Amazon account manager to help ease you into the selling process and offer guidance. Working with a professional means skipping out on rookie mistakes and reaching your goal quicker and more efficiently.
If you're ready to take the big step of working with someone, we're here to help! Message us at hello@sellerinteractive.com.