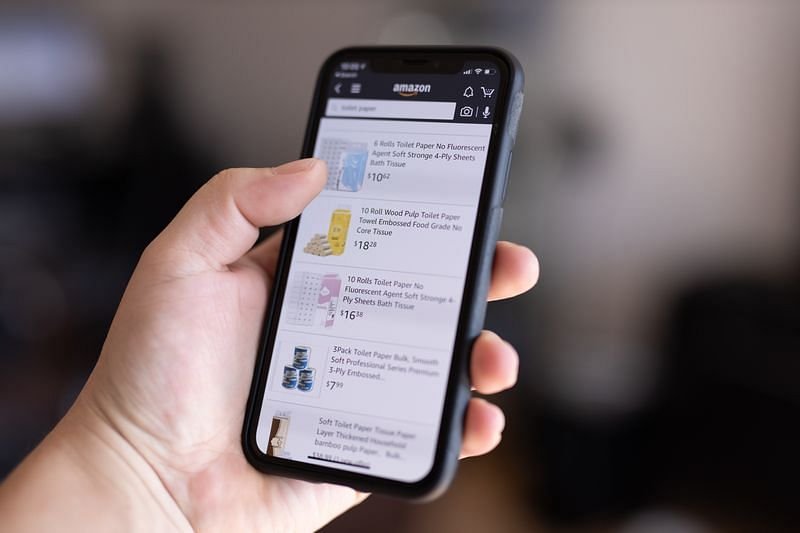 4 Ways How an Amazon Listing Optimization Service Can Help Improve Your Listings
Did you know that a third of all product searches start on Amazon? With the immense volume of traffic the platform gets every day, it is no surprise that many businesses are looking for ways to improve their rankings and increase visibility. That is where a reliable Amazon listing optimization service comes in handy!
In this article, you'll learn how to work with the best Amazon listing optimization service to help boost your business. Continue reading to see how these strategies can apply specifically to you:
1. Incorporate the right high-ranking keywords.
All sellers know that the foundation of their Amazon business is their product listings. Without a well-produced listing, it's almost impossible to look toward exponential growth. One of the main factors to a well-optimized listing is keywords. Unfortunately, many sellers new and experienced still don't know how to use keywords properly.
These keywords help fuel Search Engine Optimization (SEO). SEO is a strategy where you incorporate the keywords alongside other listing aspects that help you rank and gain searchability on Amazon. 
For example, if you're selling tumblers, you can incorporate "hot and cold tumblers" or "insulated tumblers" in your listings. This way, the algorithm can recognize your listings as a tumbler product. Unfortunately, since most sellers don't incorporate the right keyword strategy into their listings, they fail to direct the algorithm to their products, reducing their chances of visibility.
2. Create attractive product titles and descriptions to increase conversion rates.
Amazon product listing optimization requires a lot of effort and goes beyond incorporating keywords. You also need to include them in your titles and product descriptions. There is, however, a fine line between seamlessly having them in your listing and overstuffing keywords. Don't forget that when you are writing for the algorithm, you need to consider the customers.
To do this well takes a talented copywriter. If you don't have a team or writer to work on your listing titles and descriptions, consider an Amazon product listing optimization service to assist you.
With their extensive experience and knowledge, they'll be able to find the right angle and presentation of your written content. The goal is to have attention-grabbing titles that entice potential customers to click on them. Of course, the more clicks your listings have, the higher your listings' engagement will be.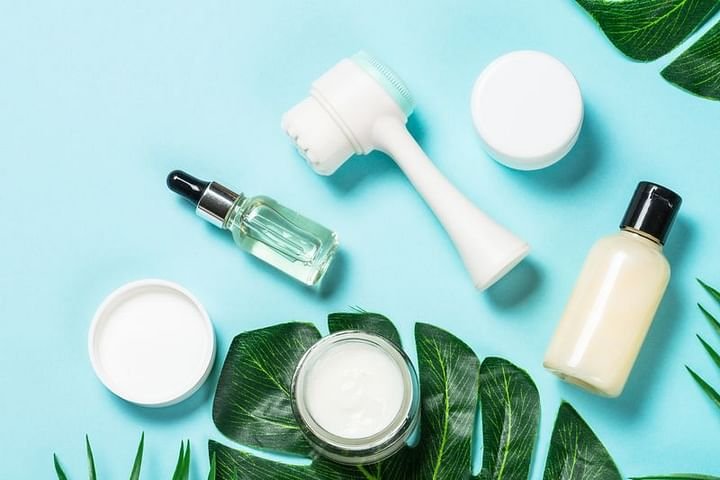 3. Upload high-quality images and videos to improve your listings' visual appeal.
Along with written content, you need to invest in your product images and videos. If you don't have the resources for a professional photographer or videographer, consider a DIY approach. In any case, ensure your pictures are clear and high-quality. You don't want your clients to lose interest in your products simply because your listing wasn't captivating enough.
A trustworthy Amazon listing optimization service can help you with your listing photos. Either ship your products to be photographed or send your assets to be professionally edited.
You don't have to splurge on setting up shoots and working with the expensive photographers (especially if you're just getting started). Instead, take things one step at a time! However, keep in mind the importance of high-quality visuals and consider getting assistance with your listing as needed. 
Along with producing high-quality photos and videos, account managers are also familiar with Amazon's guidelines for creativity and visuals. This includes the dimensions, ratio, and set-up. Amazon is strict when it comes to visuals to maintain uniformity across all sellers. So it's not just the quality you should think of – it's also more about complying with Amazon's policies that you should consider when uploading photos on your listings. These are the reasons why it's best to work with an Amazon listing optimization service. 
4. Ensure that your products and listings are compliant with Amazon's rules and policies. 
Since there are a lot of Amazon sellers on the platform, it's only reasonable that they have strict rules in place. These policies may be tricky and sometimes hard to follow, but the intent is to set uniformity for all sellers.
If you're still new to selling on Amazon, you might not yet be familiar with all of Amazon's guidelines. Take some time to read through their policies so that you can abide by their marketplace rules. You will need to follow these policies to avoid suspension and other penalties.
Zong daily call package are very good in Pakistan.
Working with an Amazon listing optimization service means getting assistance with SEO-optimized listings AND ensuring that they are compliant with Amazon's policies. This way, you don't have to second guess whether what you're doing is Amazon legal not. 
Increase Your Reach and Sales When You Work With an Amazon Listing Optimization Service
If you're a new seller on Amazon, consider hiring a product listing optimization service. Optimizing product listings on your will take a lot of time and effort through trial and error, especially if you're not familiar with the process yet.
Hiring a professional means focusing on the other aspects of your business and letting professionals handle your product listing optimization for you! At Seller Interactive, we take pride in producing high-ranking and Amazon-compliant product listings for our clients. With our successful SEO strategies, we can help struggling businesses thrive! E-mail us today at care@nilotech.com, and we'll help you get started in building strategies for your brand today!