TRACKING SOLUTIONS PROVIDER
TRACKING SOLUTIONS PROVIDER
A California tracking solution provider uses our Team Extension for mobile and cloud development to further improve their product's IoT ecosystem.
The company creates small-sized wireless tracking devices that work in an ecosystem with a mobile app. The key solution helps the company's clients find their belongings easily and quickly, including items like keys, remotes, tablets, and bags. Through almost a decade of operation the company had shipped 5 million devices.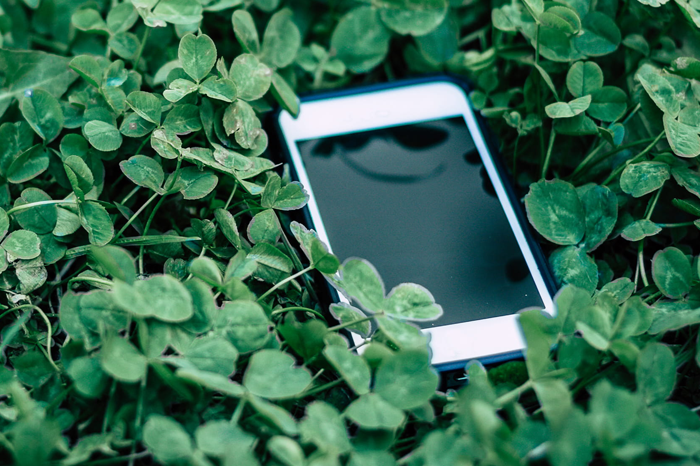 The company faces very strong competition on the tracking solutions market. They needed to create a product that will bring unique value to their users, and an edge to the business. Having started working with development partners on design, firmware, and hardware and software, the company turned to Nilotech for an expert team that would shortly undertake mobile and cloud development for the new product.
We gathered a team of the right experts on time, bringing in our ten-year experience and technical standards in iOS and Android apps MVP architecture, AWS, and microservices, as well as sharing them with the client's team.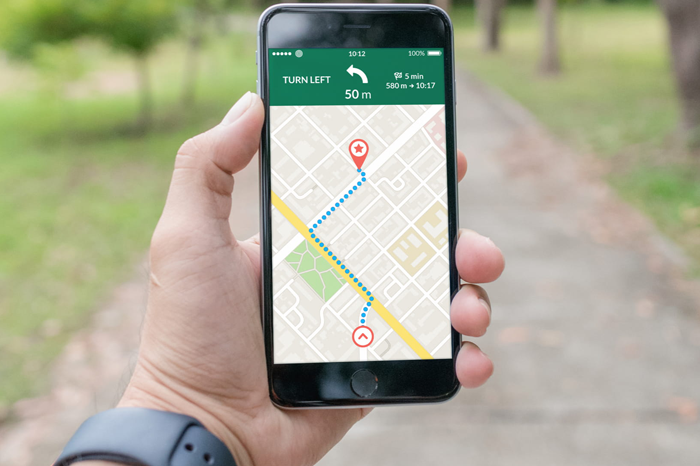 Our expertise in iOS and Android apps helped the company set a higher bar for tracking solutions on the market. Our cloud development solution is a dependable staple of the business whose products heavily rely on fail-safe, delay-free operation. What is more, the company was able to finish the desired product earlier than planned.
We fuse the art of sales with science.
To win at eCommerce, Amazon or traditional, a seller needs both intuitive understanding of buyer behavior and application of complex mathematics. People skills can only get you so far. Numbers express exactly the how, what, when, and where of buyer behavior. It's our job to interpret these numbers using calculus and experience to answer who the customers are and why they buy. Once we define and understand the audience, we can target and sell to them with scope and precision.
We aren't freelancers. We're a team of the best eCommerce minds in the industry. Our expert full-service Amazon account managers, online marketers, UX/UI specialists, and full-stack developers will serve your needs with cohesive, data-driven strategy and unparalleled technique.