Frogg Toggs: From A Trickle To A Downpour
Frogg Toggs brought innovative European children's outdoor wear and rain gear to Amazon's US marketplace, selling exclusive, well-established Dutch brands CeLaVi and En Fant. After experiencing a slow trickle of success, they approached FME, intending to increase competitiveness and optimize their catalog. Like the products they sell, Frogg Toggs needed an innovative design to grow within, and they turned to the marketing pros at FME.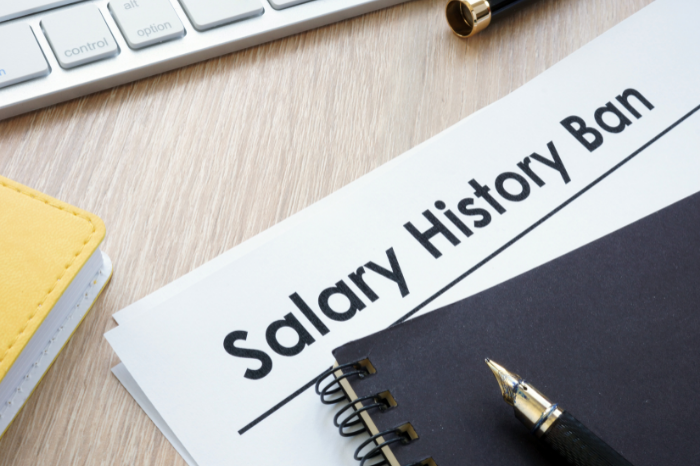 Immediately, FME identified the conversion challenges Frogg Toggs faced—low visibility in the saturated children's outerwear market on Amazon. Despite trendy, brightly colored products, they were being drowned out by larger US competitors. Analyzing their sales history, product listings, and previous ad campaigns, it became clear that their listings needed to be optimized and PPC strategy restructured to stand out from the competition.
Realizing Frogg Toggs's visibility challenges in the marketplace, FME seeded the clouds for success optimizing listings with a deluge of high converting content, high traffic keywords, engaging A+ content, and professional product photography while running extensive branded ad campaigns to reach prospective buyers and increase sales conversions.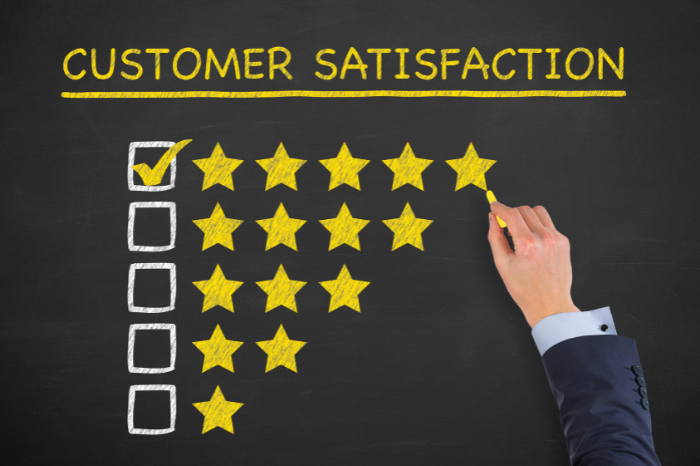 Frogg Toggs established its working relationship with FME in the summer of June 2020. Following the large-scale optimization of their product catalog and refocused ad campaigns, the positive results began to pour in. Within 6 months, Frogg Toggs experienced a massive 68.3% increase in sales and a whopping 57% growth in conversions from the same point the previous year, while simultaneously reducing their ACoS by 40% and increasing total PPC sales by 171%!
With room to grow, FME continues to manage and optimize ad campaigns for Frogg Toggs. Through enhancing their Amazon presence and utilizing advanced PPC management strategies, we forecast they will continue to develop and succeed.
We fuse the art of sales with science.
To win at eCommerce, Amazon or traditional, a seller needs both intuitive understanding of buyer behavior and application of complex mathematics. People skills can only get you so far. Numbers express exactly the how, what, when, and where of buyer behavior. It's our job to interpret these numbers using calculus and experience to answer who the customers are and why they buy. Once we define and understand the audience, we can target and sell to them with scope and precision.
We aren't freelancers. We're a team of the best eCommerce minds in the industry. Our expert full-service Amazon account managers, online marketers, UX/UI specialists, and full-stack developers will serve your needs with cohesive, data-driven strategy and unparalleled technique.