BEACON-BASED PROMOTIONS APP
A beacon marketing provider gets a discounts and promotions app that connects local business owners in the US with the clients who walk past them every day, and eventually strengthens the bond between people in American local communities.
The company offers highly customisable proximity marketing solutions with beacons to a wide array of businesses in the United States.
The client needed a user-friendly application that sends online and offline beacon-based notifications about nearby discounts and promotions to its users. The app needed to have immense throughput capacity to avoid server overload issues in crowded areas.
Nilotech created an intuitive and appealing app for iOS and Android that allows users to easily find promotions of local businesses in the US. Our designers built a promotion page that displayed all the content without being visually overwhelming: users learn the details of a deal and see a company description, can apply a QR code, and share the deal on social media — all in two swipes. In addition, users can add promotions to a "Favorites" section. The admin panel for business owners is as user-friendly, making the creation of every promotion effortless. Ensuring superlative throughput capacity was a big challenge, but our developers found a spot-on workaround to ensure fail-safe operation.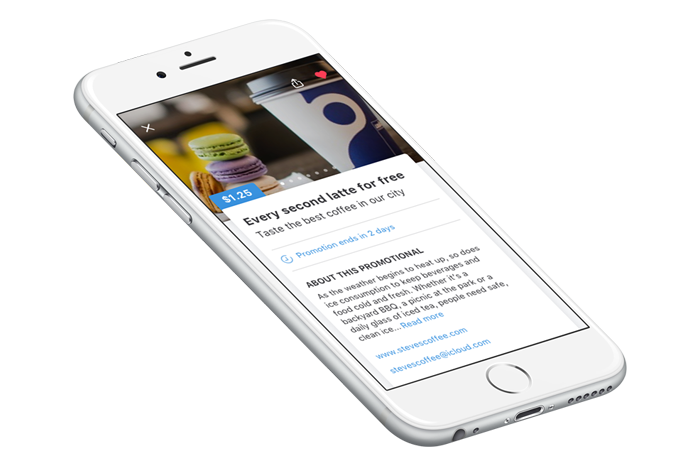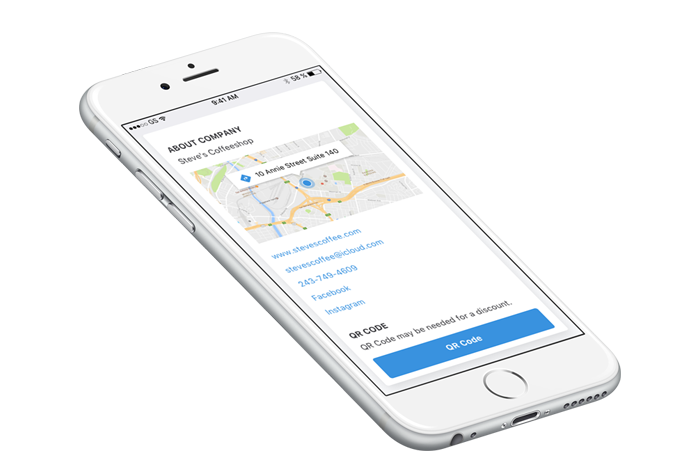 Nilotech's solution became the go-to tool for people to find promotions along their daily routes. In turn, local businesses were granted a noninvasive marketing tool that helps create a genuine connection with their clients every day, with little effort. The app has also helped raise beacon technology awareness, subtly connecting local communities around US and fulfilling the promise of beacon technology to its full potential.
We fuse the art of sales with science.
To win at eCommerce, Amazon or traditional, a seller needs both intuitive understanding of buyer behavior and application of complex mathematics. People skills can only get you so far. Numbers express exactly the how, what, when, and where of buyer behavior. It's our job to interpret these numbers using calculus and experience to answer who the customers are and why they buy. Once we define and understand the audience, we can target and sell to them with scope and precision.
We aren't freelancers. We're a team of the best eCommerce minds in the industry. Our expert full-service Amazon account managers, online marketers, UX/UI specialists, and full-stack developers will serve your needs with cohesive, data-driven strategy and unparalleled technique.