Android App For Luxury Resorts and Entertainment Operator
A grand new hotel by an award-winning Asian chain gets a single smart room app for all its suites.
The company is a luxury resorts and entertainment operator in Asia whose vast locations offer a wide a selection of suites of different scale, from multi-bedroom rooms to big two-story villas.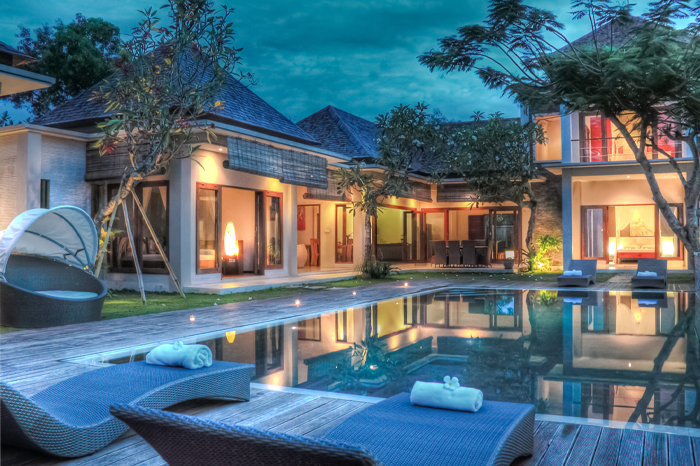 Expending their chain with one more giant hotel, the client turned to Nilotech for a universal smart room app their first experience in outsourcing software development. The client tasked us with creating a solution that would allow the guests to control a wide range of amenities in their suite, order hotel services, and give them all the information related to their stay. The app's user experience needed to extend the chain's unrivalled hotel experience to mobile.
Working in close collaboration with the client on and off site, we developed a single Android app with pre-set designs for each suite type. In a fluid, eye-pleasing, and uncluttered design, the guests can control air conditioning, light, windows, media centers and TV. They can browse the menus from the resort's many restaurants, and the in-room dining menu. Other features include ordering guest services, in-app chat with stuff, notifications. The app's functionality extends further to providing information about the resort, flight schedules, and more.
The app successfully extended the chain's unmatched hotel experience to mobile, making the guests' stay even more comfortable and enjoyable.
We fuse the art of sales with science.
To win at eCommerce, Amazon or traditional, a seller needs both intuitive understanding of buyer behavior and application of complex mathematics. People skills can only get you so far. Numbers express exactly the how, what, when, and where of buyer behavior. It's our job to interpret these numbers using calculus and experience to answer who the customers are and why they buy. Once we define and understand the audience, we can target and sell to them with scope and precision.
We aren't freelancers. We're a team of the best eCommerce minds in the industry. Our expert full-service Amazon account managers, online marketers, UX/UI specialists, and full-stack developers will serve your needs with cohesive, data-driven strategy and unparalleled technique.